A SketchUp Studio subscriber can change their Trimble ID password from the login screen for Sefaira while a stand alone Sefaira user can change their password by the login screen.
Login Screen
From the login screen, enter your email address, click "Next", then select "Forgot password", enter your username and click "Reset password".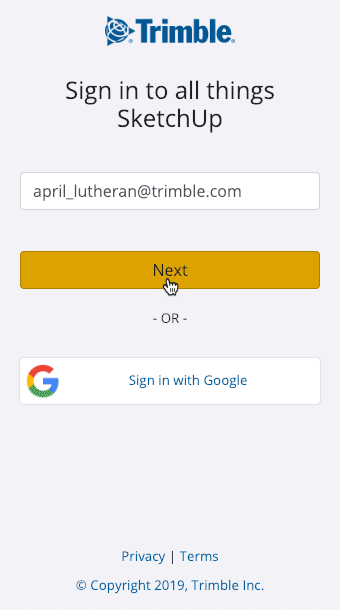 An email will be sent to your account, open it and click "Reset password".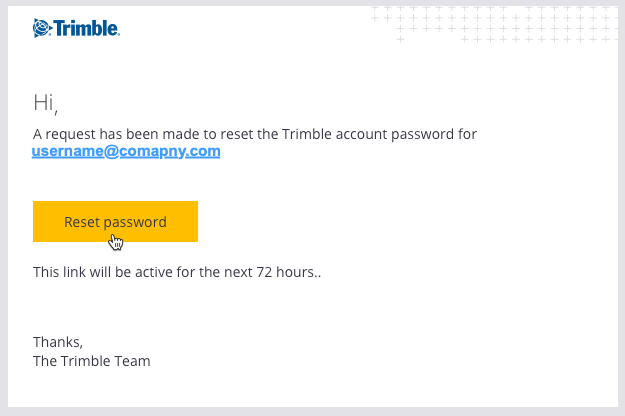 If you do not receive an email, check your junk / spam folders for an email from "noreply_identity@mail.trimblepaas.com" with a subject line of "Trimble Account Password Reset"
Enter your username again, and enter you new password, then click "Set password"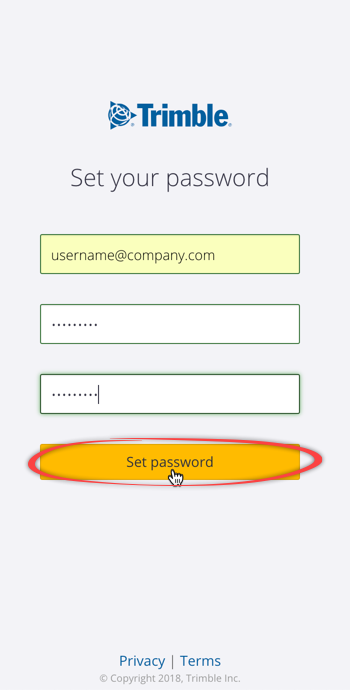 Password must contain
8 Characters

A digit [ 0-9 ]

A combination of lower & uppercase letters [ aA-zZ ]

A special character [ !@#$%&*^_-+ ]