If you have received an email
If you have received an email from someone in your firm (or Sefaira) inviting you to get started with Sefaira then click the 'Get Started' button to setup your new password and login.
(Please check any spam or junk folders for "...invited you to join Sefaira" if you do not see the email)
---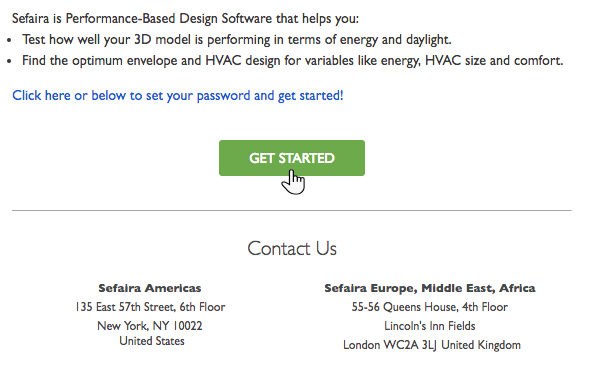 All of these steps should follow on from the email but the minimum you need to do to get started with Sefaira is;
To receive an email invitation to setup your account (2mins),
To download and install the extension/add-in for SketchUp and/or Revit (5mins),
To login to the extension/add-in (1min)
Thereafter, you should learn about our modeling guidelines, how uploading to our web application works, what you can use Sefaira for, etc.
If the email cannot be found
Please reset your password at apps.sefaira.com or contact support@sefaira.com or your company's Sefaira administrator.
---
To change your password, open the drop down menu under your user-name, and select Account Management to edit profile details to go to your Profile page.

Once on the profile page, click 'Change your password' or edit any of your user profile. 
(note: The Dashboard tab is only visible to your accounts administrator)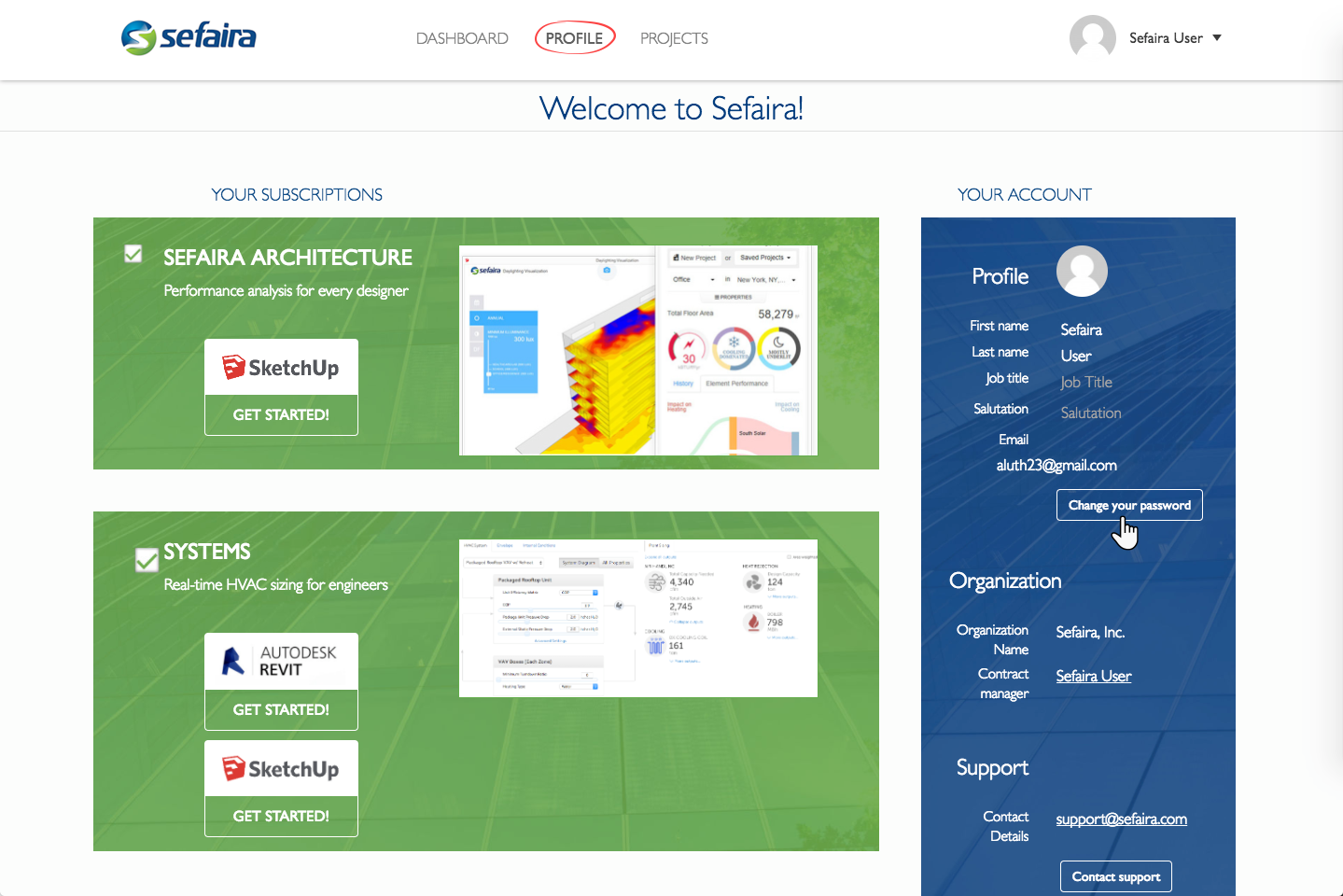 ---
The following browsers can be used to access Sefaira web application:
 Chrome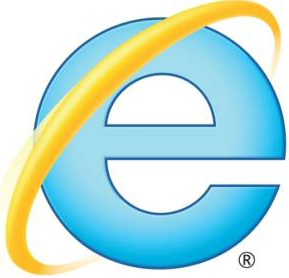 Internet Explorer 10+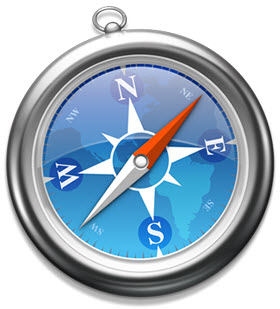 Safari